Classic gems of Carl Craig's discography re-engineered in groundbreaking classical versions. Versus - the much awaited new album from the Detroit techno producer will finally be available worldwide on May 5th.
Versus is a work in progress, a perfect encapsulation of InFiné's philosophy, which serves a double duty as a platform to foster hybridization between genres, and also as the label's ten-year anniversary gift to itself. From an initial recording in 2010, the project evolved into a full studio album containing two original compositions by Francesco Tristano and symphonic versions of Craig classics, reworked in the studio by the man himself.
 
The first EP release from the album is the mythical 1994 techno classic Sandstorms, originally released on the Just Another Day EP, with the title as a reference to the Gulf war raging at the time. The new 12", released March 17th, features the studio version of the Versus orchestral adaptation, as well as an unreleased take of the original, both carefully crafted by Carl Craig himself, on blue-coloured vinyl.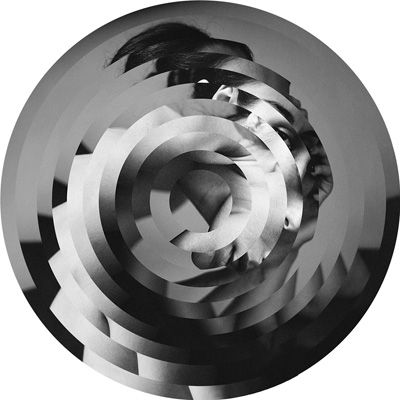 Listen to 'Sandstorms' via The Wire
Pre-order 12" out March 17th on The Vinyl Factory
First Versus Synthesizer Ensemble Live tour dates announced
Carl Craig will be joined by five musicians on stage, together interpreting the music from the album on to a synthesizer wall.
27- 29.05.17 Detroit, Movement Festival (USA)
17.06.17 Barcelona, Sonar (Spain)
16.07.17 Dour, Dour Festival (Belgium)
27.08.17 London, SW4 (UK)
Versus album track listing announced 
Carl Craig presents Versus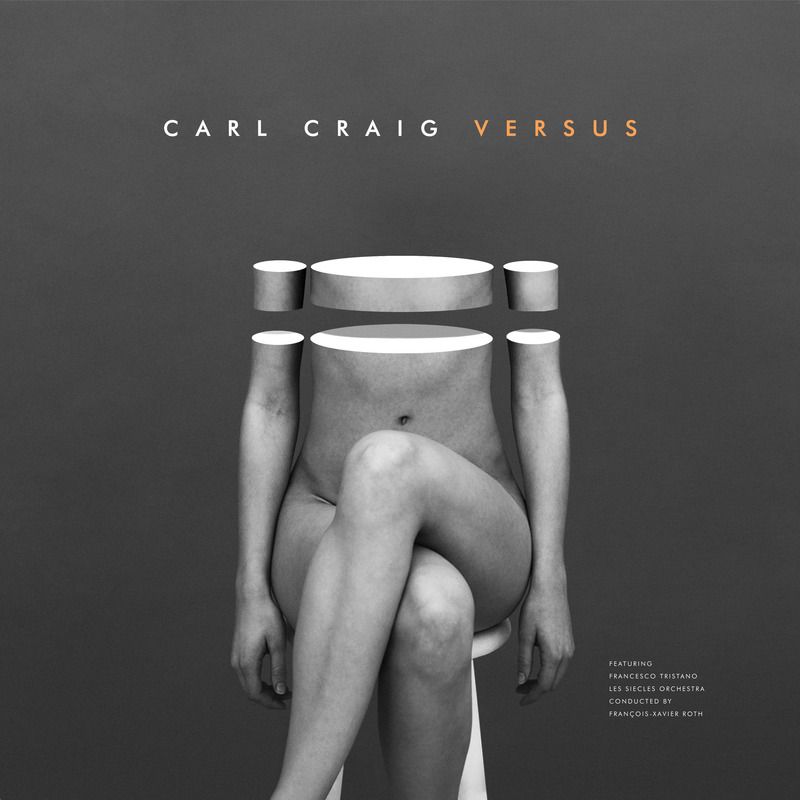 Feat. Francesco Tristano, Les Siecles conducted by Francois Xavier Roth
Tracklisting
1. Enter the Darkness
2. Darkness
3. Coding Sequence
4. Sandstorms
5. At Les
6. You're Our Best and Only Friend
7. Desire
8. Barcelona Trist
9. The Melody
10. Domina
11. Error In Replication
12. C-Beams Glitter
13. Technology
14. Coding Cycle 
Credits : 
Production and electronics by Carl Craig
Arrangements by Francesco Tristano
Pre-production by Johann Pätzold
Orchestra editing by Justin Messina
Moritz Von Oswald : Spiritual Advisor
A&R by Alexandre Cazac