Rone has always considered video and visual identity as an important part of his artistic world. He is demonstrating it again with a new video for his symbolic track (OO) (extract of his last album "Creatures") directed by Romain Ficat. Featuring crash test dummies, revenge longing, murders… You will probably want some explanations, here you are : 
The Crash test dummies, also commonly called « ghosts », are real size human beings replicas. Ballasted and articulated, they are full of measuring instruments recording data on accidents such as velocity or the power of impacts on different parts of the body during a crash. They are absolutely essential to constantly develop safer car models. By nature, they are feelingless and without any sensitiveness. Humans created them to endure everything they want to inflict on them. But what would happen if, one day, one of them woke up with a conscience ?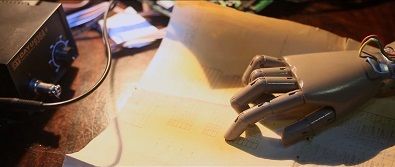 It is the story Romain Ficat wants to tell us. This dummy would probably intend to revenge the hundreds of dummies created by humans in the only purpose of destroying them. This anger is embodied into the CEO of Crash Test Device, a company specialized in crash test dummies making. Then, the conscious dummy is conscientiously preparing a bomb to murder the agent of its family suffering : Ferris Boyle.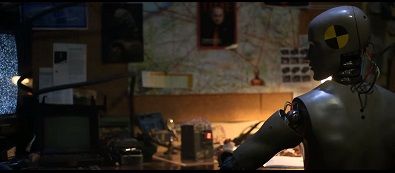 ROMAIN FICAT
Romain Ficat is a director and photographer based in Paris. He directed a bunch of videos featuring some strange faces, robotic beings and tortured landscapes : Joakim, Hypnolove, Principles of Geometry… He has always manipulated these material and colors with a high sense of aesthetic and an enjoyable strangeness. Romain Ficat also created Imperial Productions with his brother Alban and sister Charlotte.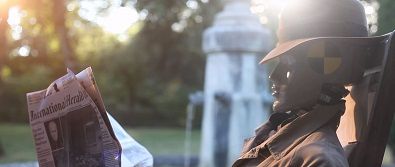 DIVISION
Division is an award-winning company which is evolving in the music video and advertising domains. 
Gathering some of the most talented and creative directors in the music video industry, Division won a range of awards such as UKMVA, CAMERIMAGE, MTV…