John B.Root is the French director of porn films par excellence as well as a former writer of Children´s literature. He has done more than 20 movies for Canal + (first French premium pay television) and more than 100 "Gonzo-style" films. In his films, sexual intercources are only with condoms and with no extreme acts. In 2009, he won the most supreme French porn Award : the Hot d´Or of best French Director.
When we came to ask him to work on a videoclip for Aufgang... He answered "Yes"!
[removed][removed]
Watch it HERE
1) From Children Literature to Adult films, that seems to be a big carreer twist ?
Well, when I was a youth novel writer, I was, like my readers, a 12 years old boy in my head. Then I grew up a little... just a little. Let's say that I am now 15 years old mentally... the age of sexuality (lol). But there is a similarity between writing youth novels and shooting porn, and it is: telling stories. And telling stories is what I really like.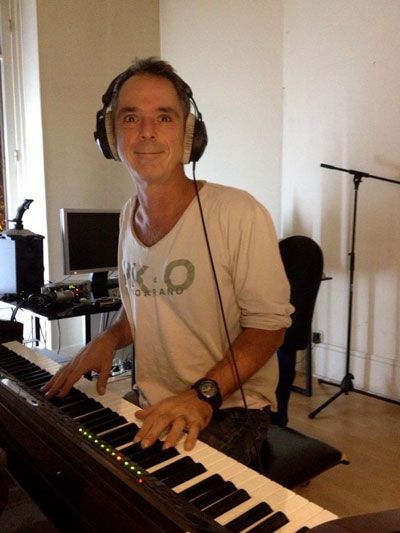 (John B Root applied as third piano for Aufgang sadly Aufgang was not really looking for a third Piano) 
2) Your are famous in France for your strong stance against censorship. But making a promotional videoclip for a band, is that not even more constraining than directing a erotic feature film ? 
I protest and write against censorship when I work as an explicit film director and producer. I think that, 40 years after its birth, pornography should be part of mainstream cinema today as it is a part of literature, painting, sculpture, photography... But, the music video for Aufgang is definitely not an adult program and it displays no explicit sexuality. It was never meant to be explicit. Just suggestive.. and fun.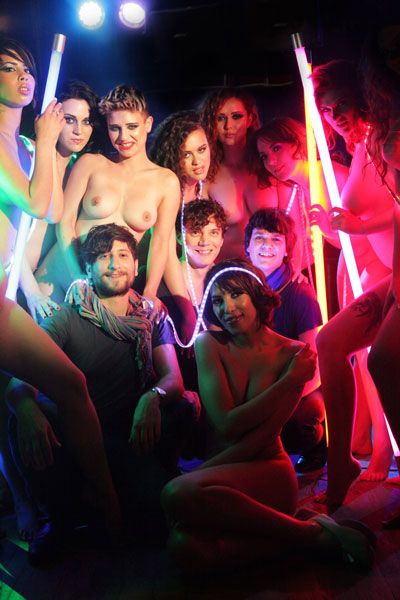 (Portrait of the Lannister family with its 8 sisters season 4)
It´s actually "kind of" mainstream with Game of Thrones success. Would you feel like directing an episode of it ?
Oh yes!!!!!!  At last, a real budget for real ambitions! My dream :)
3) What did you like about the aesthetics of Aufgang?
First of all, I liked the three guys. They are friendly, simple, imaginative and aventurous. Then their music, full of energy, experimentations, risky and clever. Aymeric, the drummer, had a pretty precise vision of the video he wanted. So it was very easy to work with them.
4) In web and new technologies, the porn industry is at the forefront of innovation. What advice would you give to an artist who is looking to expand on the net?
The web is an extraordinary melting pot of talents. But it offers everything for free and encourages piracy, so it's extremely difficult for an artist (and for myself also) to find how to earn money from it. For example, quality professional porn is dying, nowadays, because of free tubes and illegal downloads... Steve Jobs used to say "Stay foolish, stay hungry", so... ok, let's try to do that.
If you want to see John's adult production on the web: www.explicite-art.com